Engineering Services to
Bring Your Ideas
to Life.
Let us show you how

Services We Offer

CLOUD APPLICATION DESIGN
Application design, from architecture to implementation to support and maintenance. Cutting-edge technologies and the principles of high-availability, scalability, and serverless design.

MOBILE APP DEVELOPMENT
Mobile application development done right. We focus on Android, iOS, Roku and Connected TVs. A friendly, experienced team capable of integration with existing infrastructure or create an entire ecosystem from the ground up.

DEPLOYMENT AND AUTOMATION
Code-based infrastructure for dev ops automation. Immutable, repeatable deployments, monitoring and alerting. Effective and permanent remediation of run time incidents. MIGRATION
Safely and efficiently test and implement migration paths based on working at the forefront of Cloud platform technologies combined with decades of experience in enterprise applications.
Technology & Expertise
Artificial Intelligence
Utilize open-source machine learning environments to build algorithms to analyze large amounts of healthcare, nutrition, and fitness data.
Adtech
Enhance digital advertising with cloud-orientated solutions for Multichannel Video Programming Distributor (MVPD). Our solution enables more efficient ad delivery ensuring higher ad revenue.
Fit/Health Tech
Mobile application and UI for consumer solutions.
IOT
Collection, tracking, reporting of consumer sensor data.
Automation
Multi-tenant cloud aggregation and monitoring solution for distributed video and audio recording.
Our Clients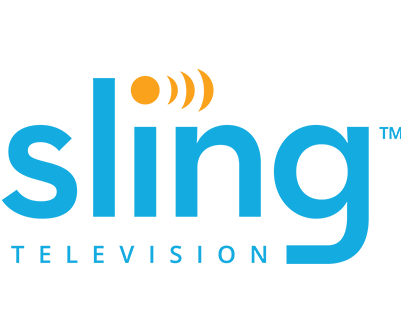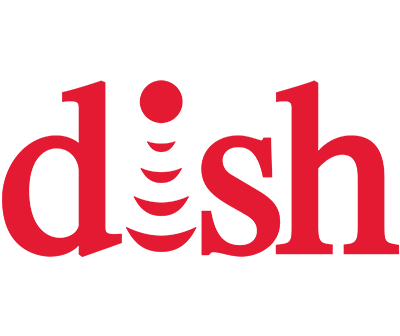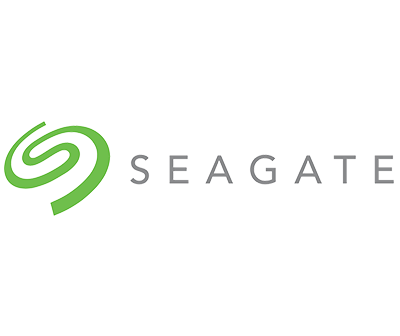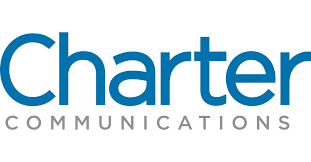 Our Partners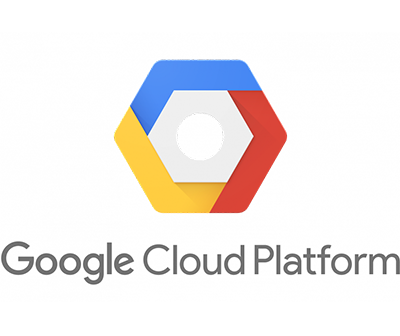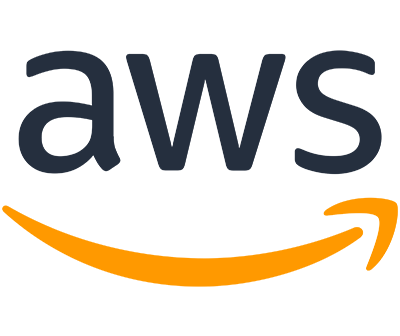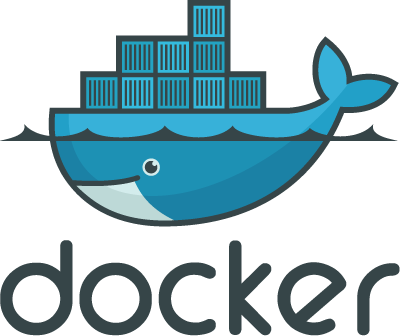 About us
Folium's mission is to enable medium to large enterprises to adopt cloud services.
Folium focuses on high scalability, high availability enterprise class cloud services.
We not only design new cloud-native applications from concept requirements, but also migrate existing enterprise applications to the cloud. We always architect and implement for cloud-native performance and cost efficiency. Depending on the enterprise needs, we have the resources and infrastructure to deliver our solutions as a managed service and offer our enterprise clients with iron-clad SLAs and top-notch technical support.